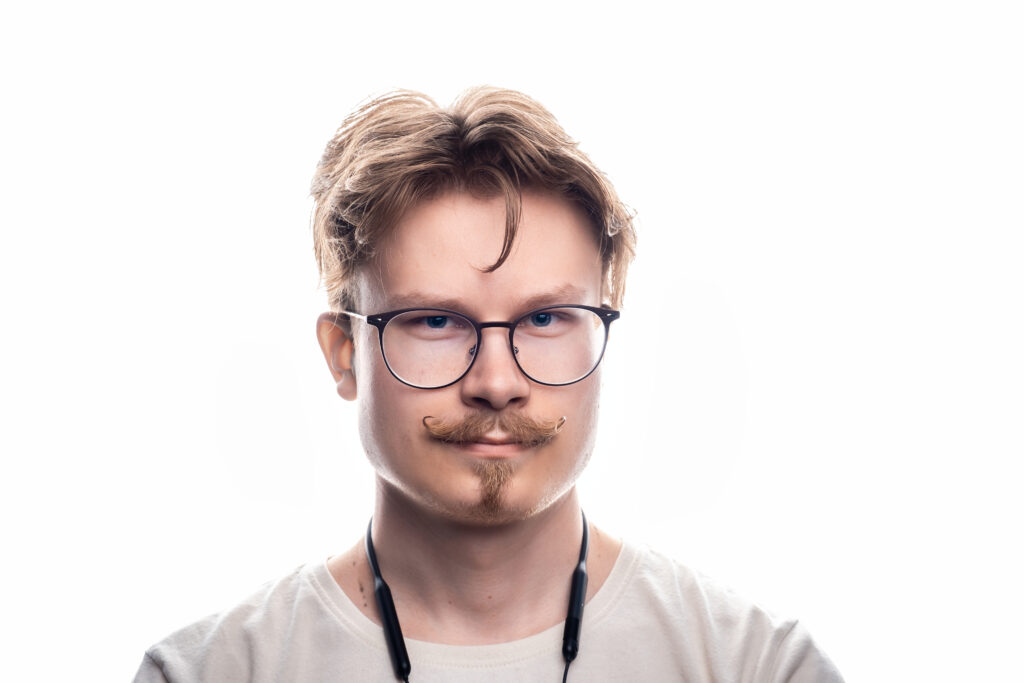 I am a freelance photographer and graphic designer based in Rovaniemi, Finland. 
I am mostly specialized in portrait photography, as this brings forth the best in me. However, this doesn't keep me from practicing other genres in the extensive world of photography. I am eager to take part in new projects to learn and develop my skills further.
Works featured in:
Savon Sanomat
Lapin Kansa
Ask for my rates for they vary depending on the project.