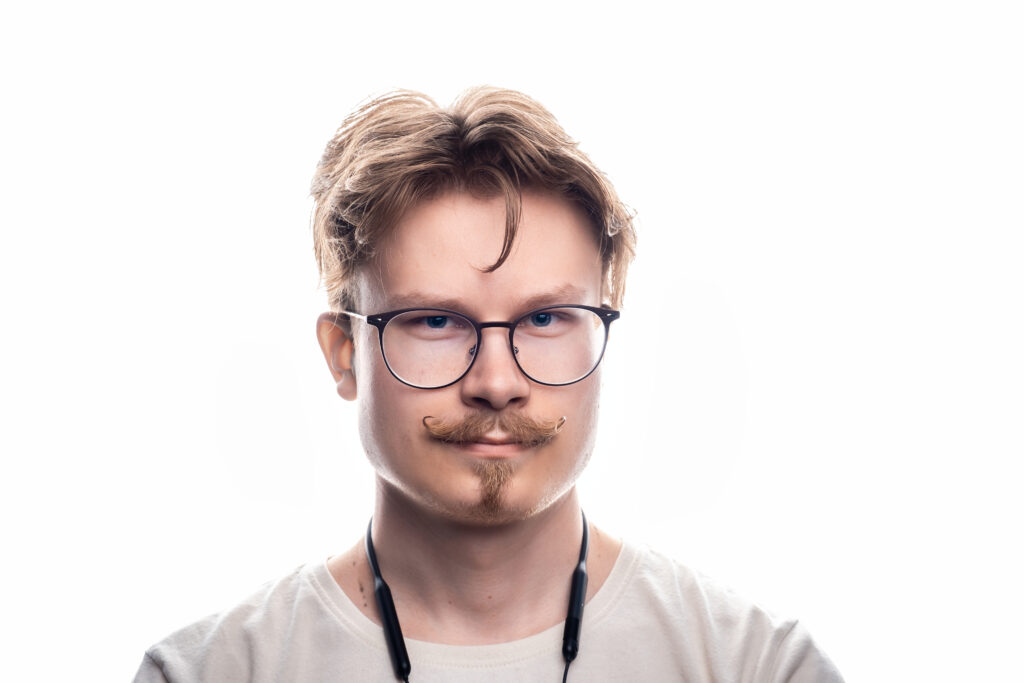 I am a freelance photographer and graphic designer based in Rovaniemi, Finland. I am mostly specialized in portrait photography, as this brings forth the best in me. However, this doesn't keep me from practicing other genres in the extensive world of photography. I am eager to take part in new projects to learn and develop my skills further.
Done work for Rovaniemi Parish, RoKi Hockey Oy, Lovanna Lingerie
Ask for my rates for they vary depending on the project.